A rich history, a marvellous tale that evolves on the Mediterranean coast, on the eve of a millennium.

An oriental cocoon in the heart of the village of Saint Tropez, the Salama opens its doors and lays its first tables, enchanting this charming neighbourhood with the aromas of its spices, its authentic and refined cuisine and its warm and convivial atmosphere.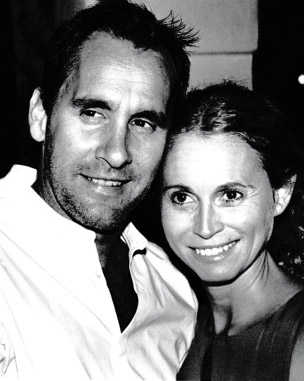 So it's time to leave for new horizons... Not so very far away. A few years later, boosted by its increasing popularity, the Salama unpacks its couscoussieres in the nearby rue des Tisserands.

An ideal spot, just up from the port of St Tropez which is full of lovely little winding streets which are marvellous to stroll through and get lost in, not unlike the alleyways of the North African medinas.
A pause of two years followed the success of the restaurant in rue des Tisserands. A pause to rethink, to have new ideas, dreams and ambitions which are about to come true. Thus a new chapter in the Salama story is now being written, this time in the heart of the famous Villa Romana, a genuine temple encapsulating the magic of the St Tropez nights. It is here, in this mythical place that the Salama is being reborn, more inspired and radiant than ever.

The place changes but the soul remains. The cuisine is still as full of authentic, secular traditions and oriental gourmet discoveries, to enjoy, and more importantly, to share.
With the idea of sharing further afield its knowledge and passion for the Orient, the Salama is also opening in Cannes. A new establishment, using all the ingredients that made it successful in St Tropez: gastronomy, tradition and sharing.